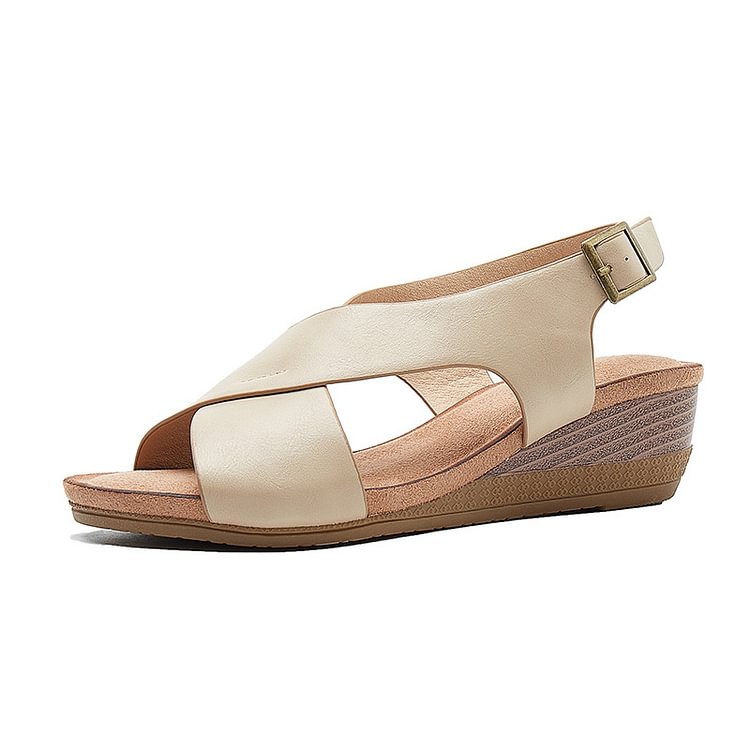 Leather sandals like these are not found every day! You will appear in their eyes and they won't be able to resist the temptation to ask "where can I find them?' Because as soon as they see this sandal and you tell them how comfortable they are, they'll want one too!
PU lining and foot pads, delicate and soft, fit the skin of the feet, and will not be stuffy when worn for a long time.
4CM sloping height, elegant but not ostentatious, showing the elegant line of the shoe body.
The sole adopts a non-slip TPR outsole, and the shoe is durable and has high slip resistance.
✅ Anti-slip sole
✅ Relieves pain and discomfort
✅ Corrects stepping and relieves back pain
✅ Keeps your feet comfortable and healthy
✅ Distributes pressure on the soles of your feet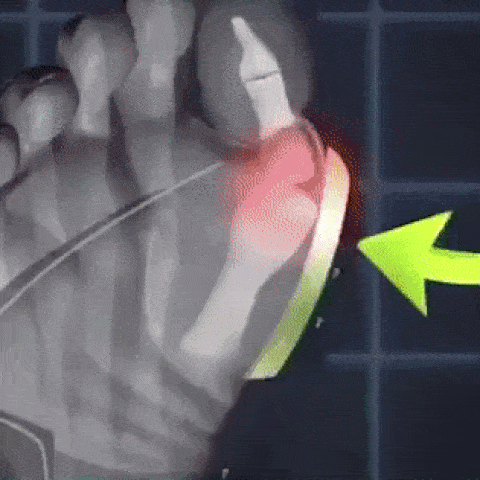 Specifications
Material: LEATHER
Color: Black/Beige
Product size: UK2.5-UK7.5
Product weight: 700g
Package includes: 1* Sandal