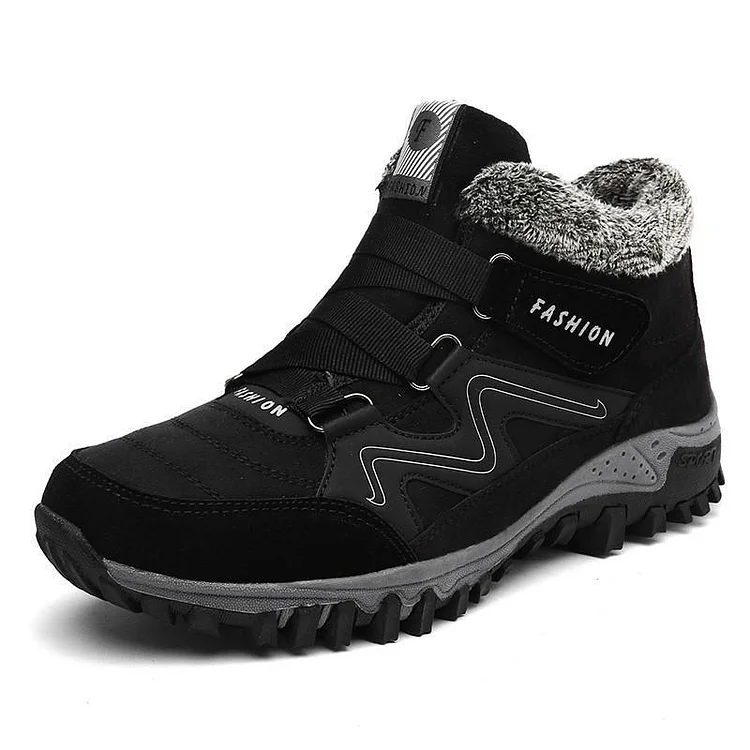 FEEL BETTER
Our sole stops flattening out, keeping cushioning right where your foot needs it. From a day at work to a weekend holiday, it moves just right to keep you healthier and happier.
PERFECT FOR WINTER
The entire interior is covered with fur that is very comfortable and keeps your feet very warm on the coldest days. Keep your feet warm enough in winter.
WATERPROOF AND SNOWPROOF
They are made with a waterproof lining and a rubber sole, so you don't get your feet wet.
SUPER FLEXIBLE
The boots are very flexible and adapt to your movements, they are so soft that you can wear them without socks and still feel like you are walking on a cloud.
NON-SLIP SOLE
Its sole is the best for not slipping on rainy or snowy days.
EXCLUSIVELY AT WALKIN. NOT AVAILABLE IN TRADITIONAL SHOPS
HOW TO CHOOSE MY SIZE
SIZES