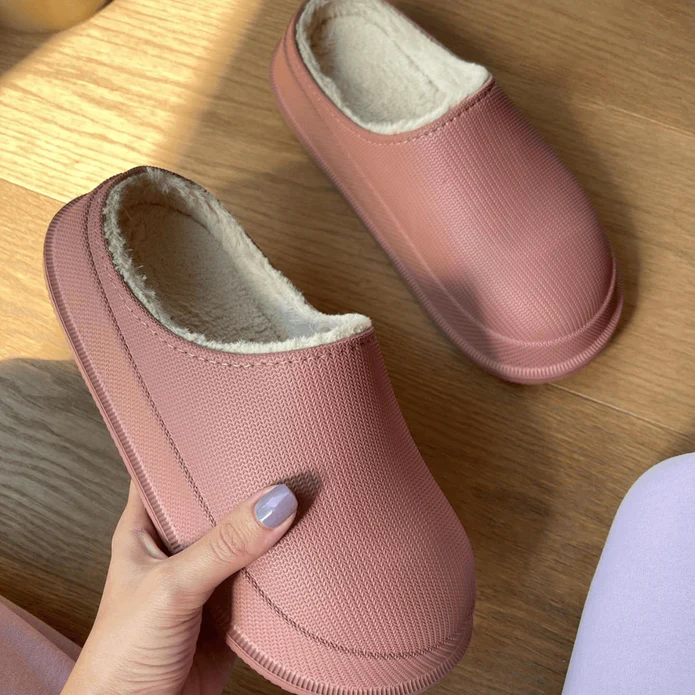 Step Into Instant, All Day Comfort
Experience instant warmth and blanket-like comfort! These slides wrap your feet in plush fur that improves circulation and soothes cold, achy feet.

Designed for both indoor and outdoor wear, these are perfect for everyday wear and instant comfort.
Blissful Fur Cushioning & Warmth
Slip into these slides and ditch your old, thin slippers! Our slides provide therapeutic warmth even in the coldest temperatures.

Designed with anti-slip textured material to prevent slips and falls. Whether you're indoors or outdoors, you can experience blissful comfort with every step.
Happy Feet Everywhere You Go
Perfect for any daily task, chore, vacation or stroll in your every day life! Simply slip these Fur Slides onto your feet and get instant coziness.

These waterproof slides are great for any occasion, anytime of the day or year! Just slip these onto your feet for soothing comfort.